This is gonna be fun! Remember this tutorial
here
for the Fish in a Bag Soap? Well, we have some extra supplies left over. And lucky for you we wanna share them! See the fish below, aren't they colorful? Can you guess how many fish are in that jar?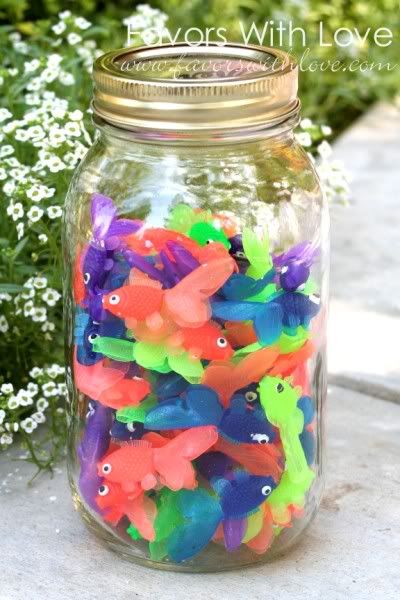 Well, the first one to guess or the closest one, will win 24 fish in various colors. And 24 of the bags needed to make them. And as a bonus, we will also include 24 of the little hang tags as pictured below or personalized with the text of your choice. And there will be more than one WINNER! So keep the guesses coming!

Note: A 5 lb. block of soap yields about 24 Fish soap.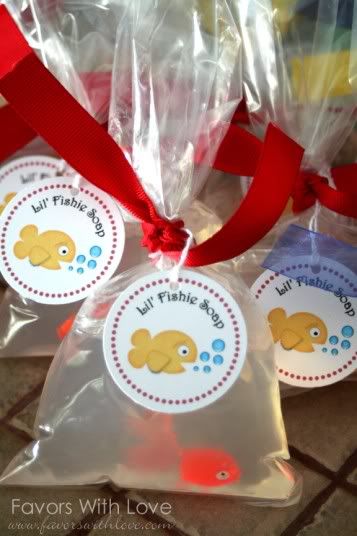 Good luck! I told you this was gonna be fun! We will announce the winners next Monday. Open to the US only.

Christmas is coming soon! These make a wonderful stocking stuffer or a great little handmade gift!